Holiday World Launches Cheetah Chase, Modified Hours, and More
SANTA CLAUS, IND.—–As of July 4, Holiday World & Splashin' Safari will officially be the Water Coaster Capital of the World, with the opening of Cheetah Chase: The World's First Launched Water Coaster.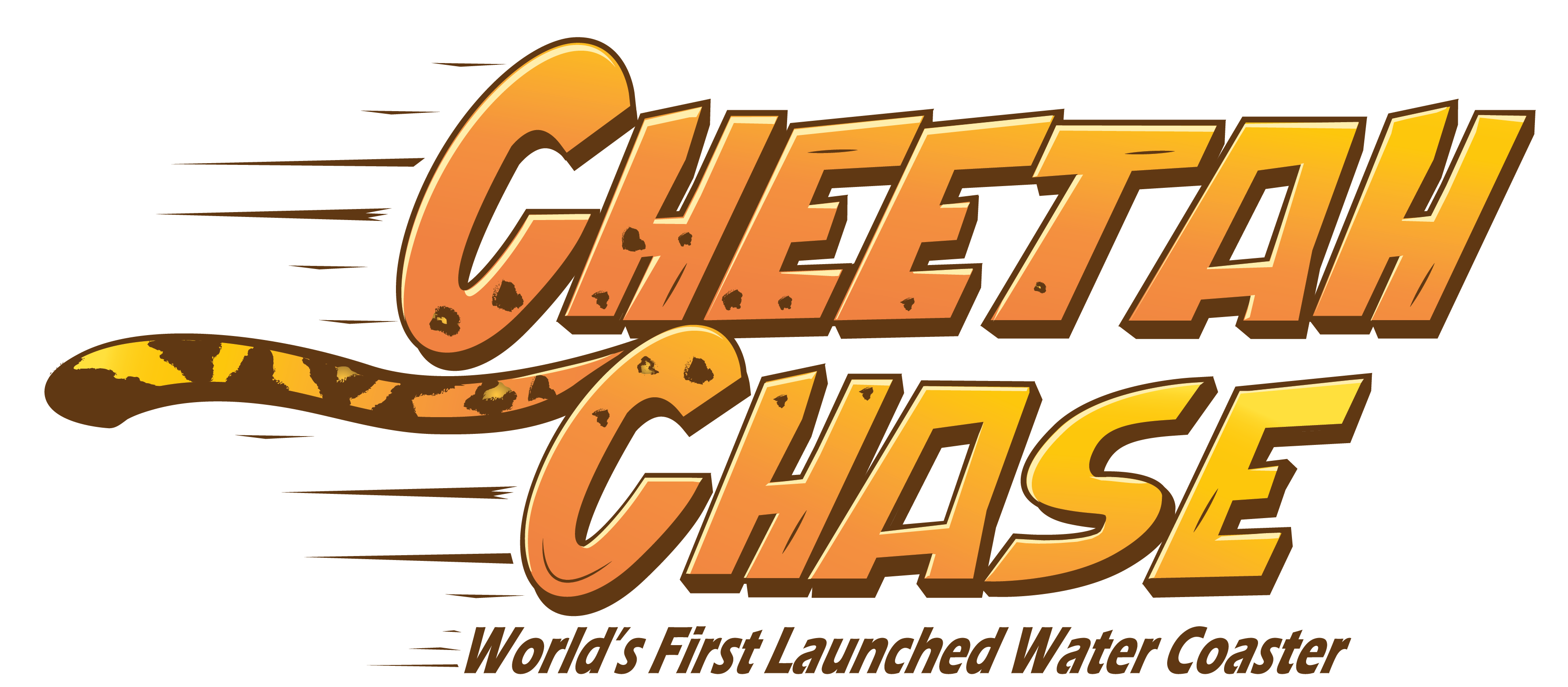 "We're excited to announce the newest addition to our award-winning and record-holding water coasters," says park President Matt Eckert. "With a first-of-its-kind flat launch and dueling features, we know this ride is going to be a hit with families, and we're so excited to bring families here to experience the fun!"
Splashin' Safari was voted #1 in USA Today's 10Best poll, and is up for the honor again this year.
With more than 1,700 feet of combined track, Cheetah Chase is the first water coaster of its kind. It is among the first dueling water coasters in the world, and is the first to feature a flat-launching section to start the ride. Riders will be propelled using targeted water nozzles (rather than Linear Induction Motors used for Wildebeest and Mammoth).
To aid in social distancing efforts, Cheetah Chase, along with Wildebeest, Mammoth, Zinga, and Zoombabwe, will operate on the parks' inLine Reservation System. Guests will be able to use their phones to wait in line, or will be able to make a reservation at the entrance of the ride. Guests will only be allowed to enter these lines by waiting virtually. Both wave pools, Bahari River, and any kids' play areas will be accessible without use of the virtual line system.
In addition, the park will be changing hours and removing their Happy Halloween Weekends event for the 2020 season, but adding two more weekends of Splashin' Safari operations.
"This was a difficult decision for us to make," says fourth-generation owner Leah Koch, "but it's one that we feel is best for our employees, our Guests, and our future. This year hasn't been typical in any way and the best option we have is to manage our business conservatively so we can return to better hours and deliver an even better Guest Experience for our 75th season in 2021."
Due to the change in calendar, Friday Night Fireworks will be moved to Saturday nights. 2020 Season Passholders will be given additional perks.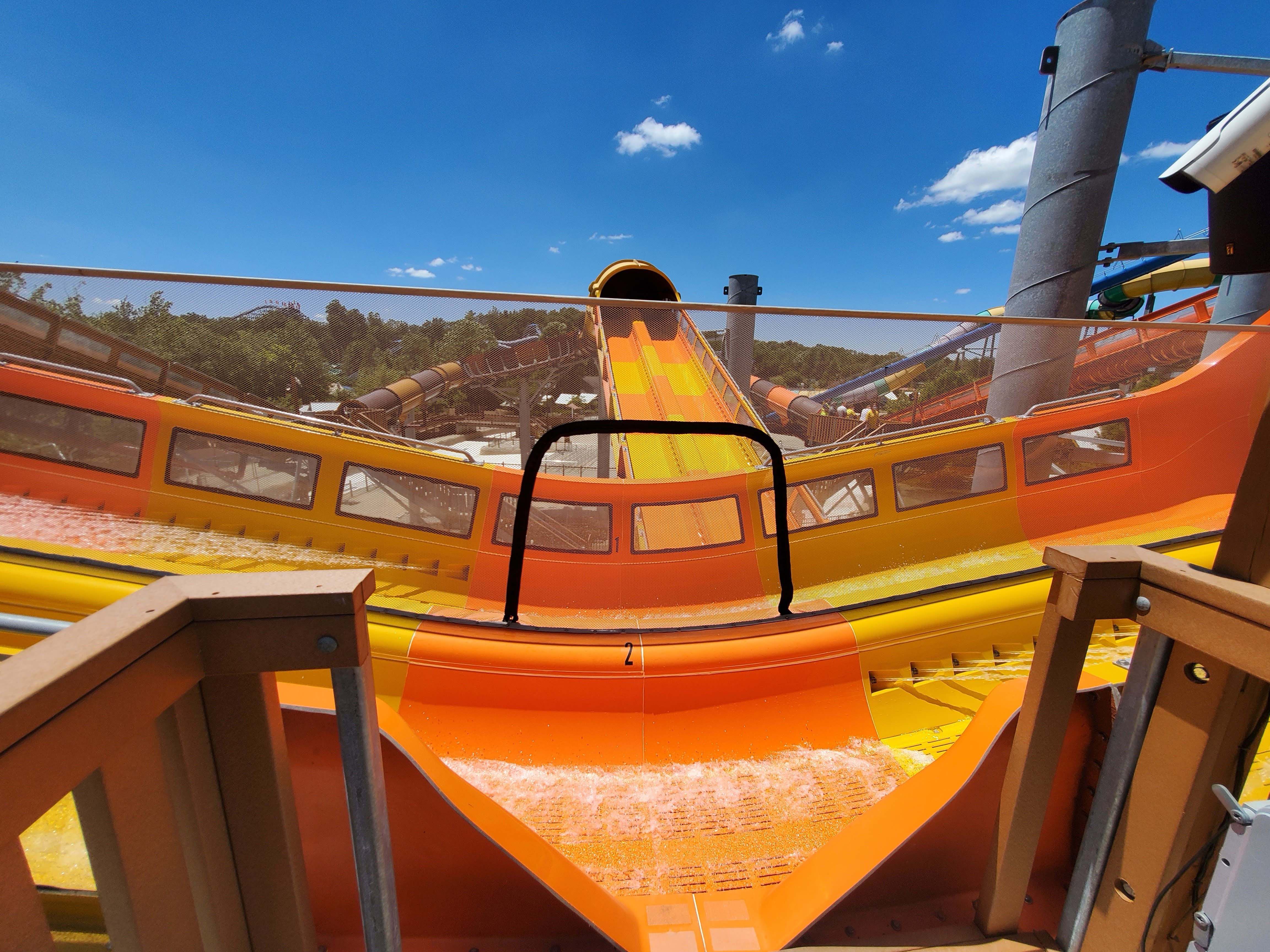 Park entertainment will also be returning beginning July 4:
Dive!
LOL! Comedy Magic Show with Brandon Baggett
Holidog & Friends
Saturday Night Fireworks Shows
More additions for the 2020 Holiday World & Splashin' Safari Season include:
New food items like Ben's Soft Pretzels, fried avocado, churro donut, pork tenderloin and more!
Track improvements for 800 feet of The Voyage, the world's second-longest wooden roller coaster
Holiday World Digital Photo Pass with On-ride photos at The Voyage, Thunderbird, Frightful Falls, Gobbler Getaway, Cheetah Chase, and Wildebeest.
Worry-Free Weather Guarantee
The return of Kids World and more!
Holiday World will also be hosting 4th of July Fireworks this Saturday at 10:00 PM Central Time.
Holiday World is still hiring for 250 additional spots created for inLine Reservation System, enhanced cleaning procedures, and more. Those interested should visit HolidayWorldJobs.com.
The Voyage was also nominated as one of the top roller coasters in the nation by USA Today.
In accordance with Governor Holcomb's most recent address, Holiday World & Splashin' Safari will remain at 50% capacity. Holiday World's inLine Reservation System will be in place for the remainder of the season to help with social distancing.
Guests who do not have season passes will need to reserve their spots online by purchasing a date-specific ticket using the park's Pick Your Price Calendar. For more information, visit HolidayWorld.com or call 1-877-463-2645.